Ronda Rousey is one of the most popular female mixed martial artists in the world. She is so popular that she may even be the most popular mixed martial artist, hands down. As a fighter in the ring, she has to maintain her weight every time she fights. She has been fighting in an amateur or professional capacity since she first won the Junior Judo Championship in the United States. As a model, actress and celebrity, she tries to get to the ideal weight for each of her real-life roles. Ronda Rousey's weight changes depending on what she hopes to attain.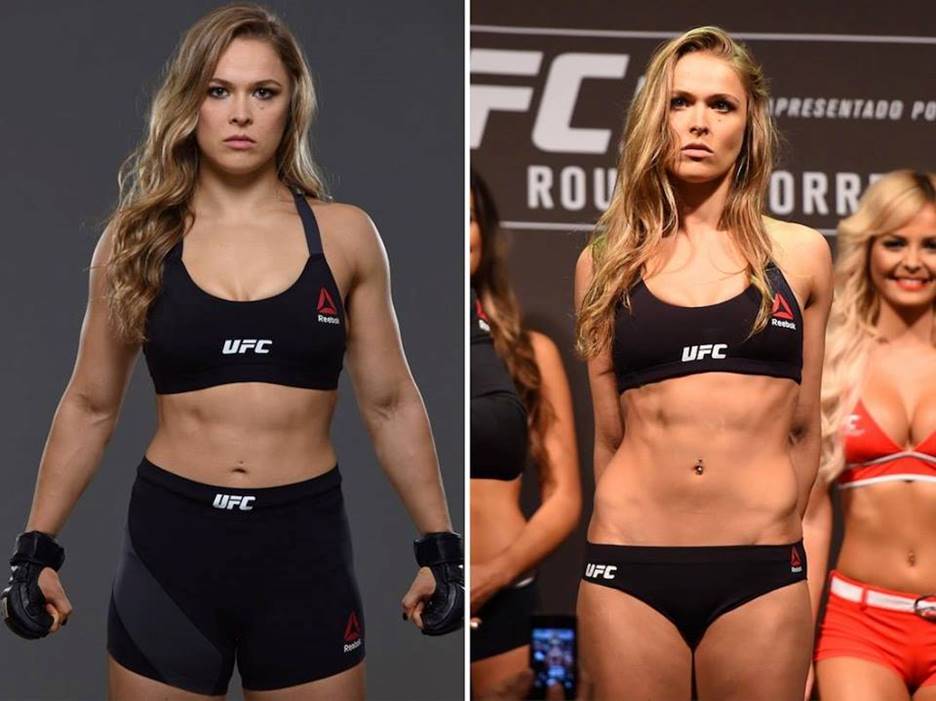 In the UFC, Ronda fought in the Bantamweight category, which is at 135 lbs during the weigh in.  She has said in one of her interviews that she is more comfortable being 15 lbs heavier.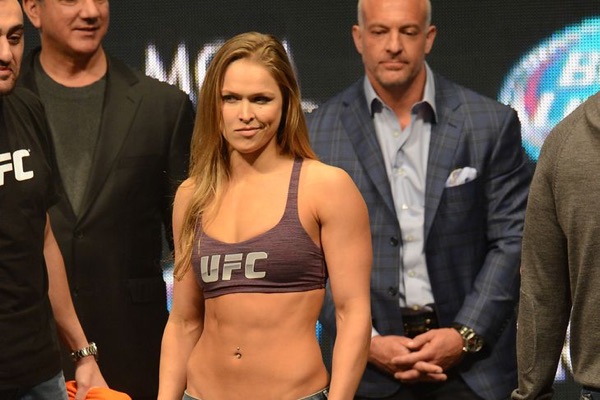 She first fought professionally in 2011. She started in the 145 lbs division because she needed to fight at short notice with no time to lose weight. Later in the year, she moved down to the Bantamweight 135 lbs category.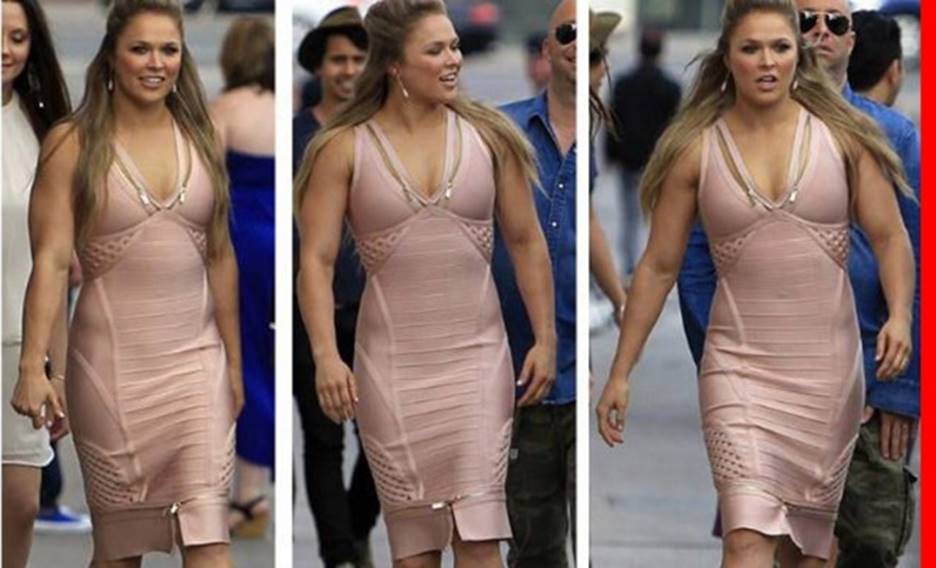 Although Ronda fights in the 135 lbs category, she feels more sexy at 150 lbs. In between fights she also lifts weights to keep her strength.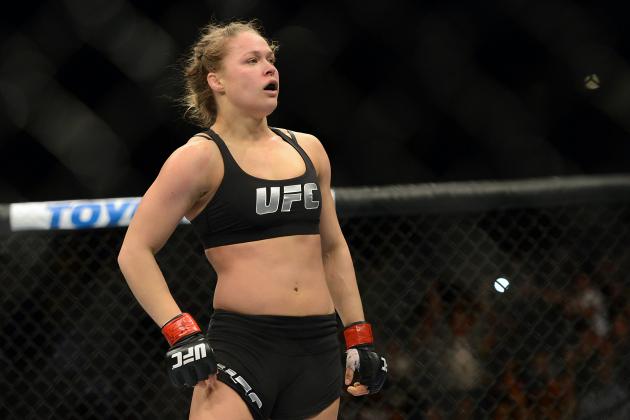 Ronda won six straight times during her run to be the UFC Bantamweight Champion. Her streak was broken when she lost to Holly Holm in 2015.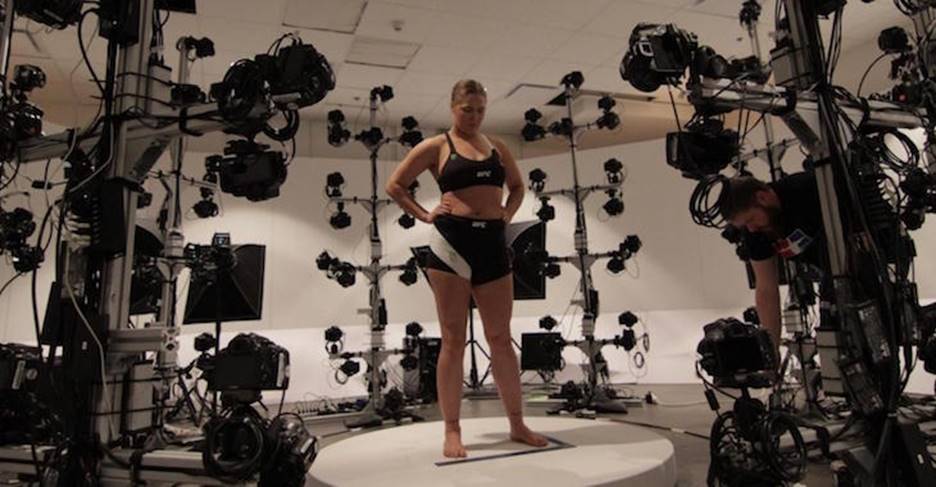 Ronda has been keeping busy as a model and actress as well as a mixed martial arts fighter. She was in Expendables 3 with Sylvester Stallone and Arnold Schwarzenegger, as well as in Furious 7 and in Entourage.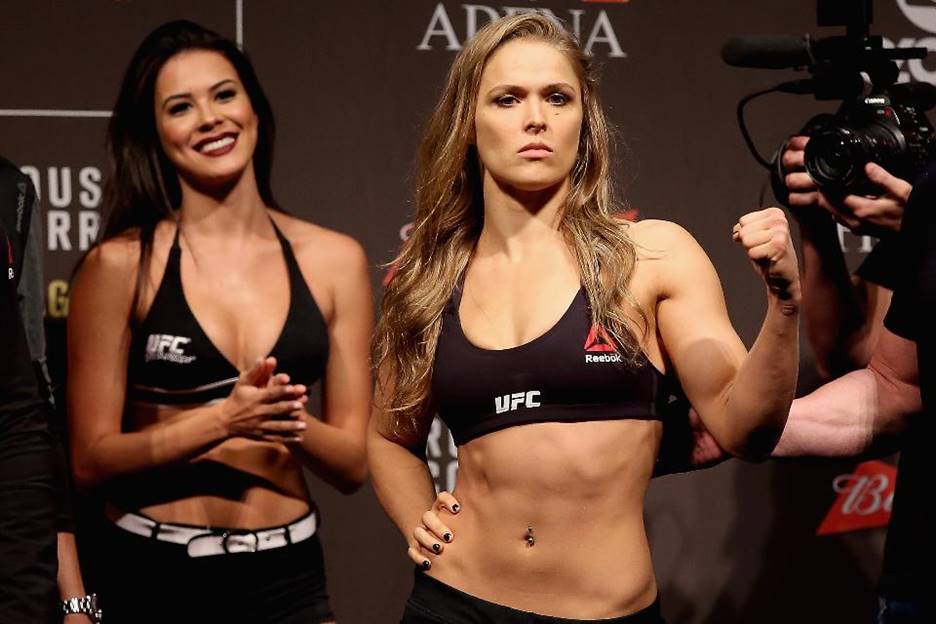 Due to her different roles in life, Ronda's weight ranges a lot from 135 lbs to 150 lbs. She once lost 17 lbs in 5 hours to prove a point that it is possible to lose weight if you wanted to.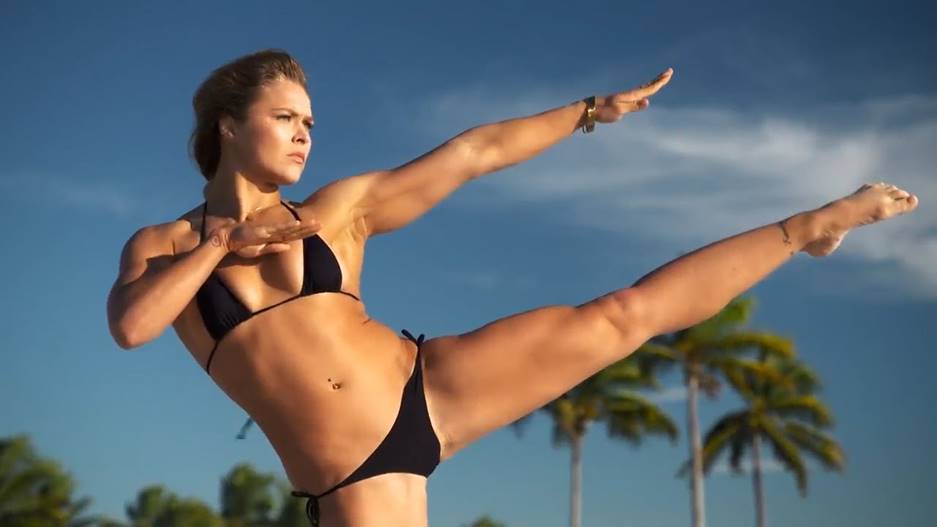 Ronda's follows the Dolce Diet. Her food philosophy is to take in the most nutrient instead of minimizing the calorie intake.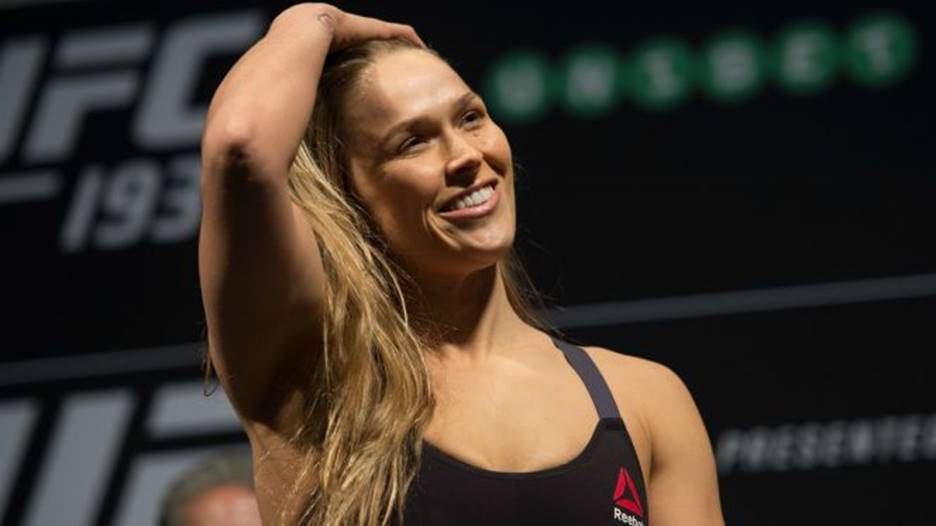 Ronda doesn't keep her weight unless she has a scheduled fight. With her different jobs and commitments, these all require her to look different as far as her weight is concerned.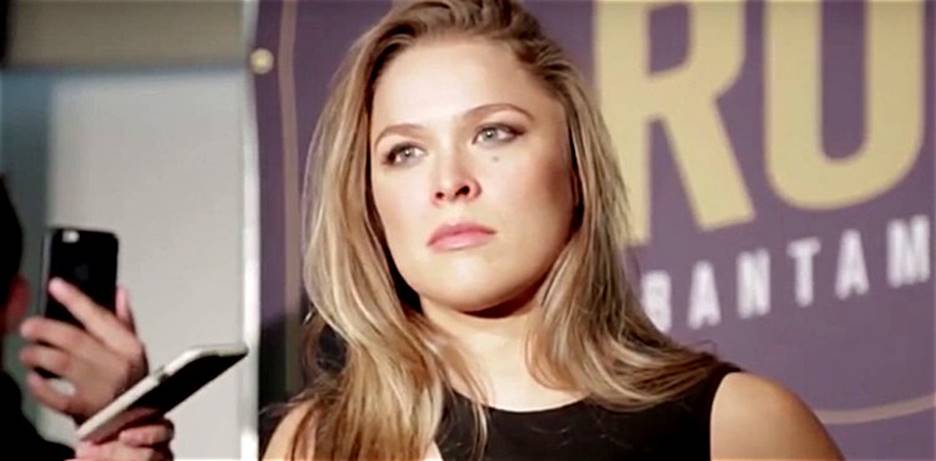 One of her sponsorships is with the Hope denim collection of Buffalo Jeans. That requires her to look sexy and fit in the tight jeans.
Although Ronda did not fight as much since her 2015 loss to Holly Holm, she has been training in the gym, and at the same time is also active in other MMA-related capacity, such as coaching.